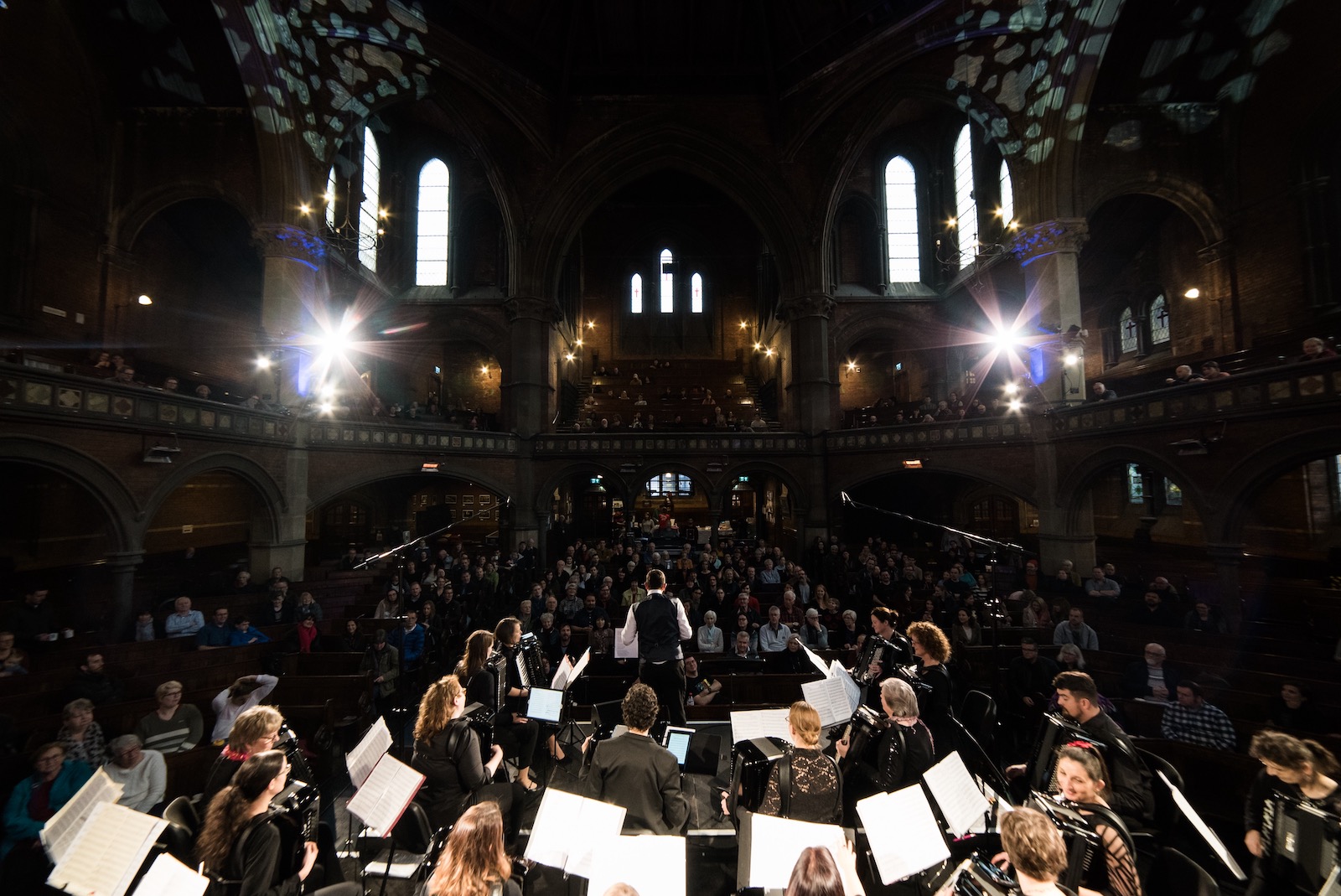 LONDON
ACCORDION
ORCHESTRA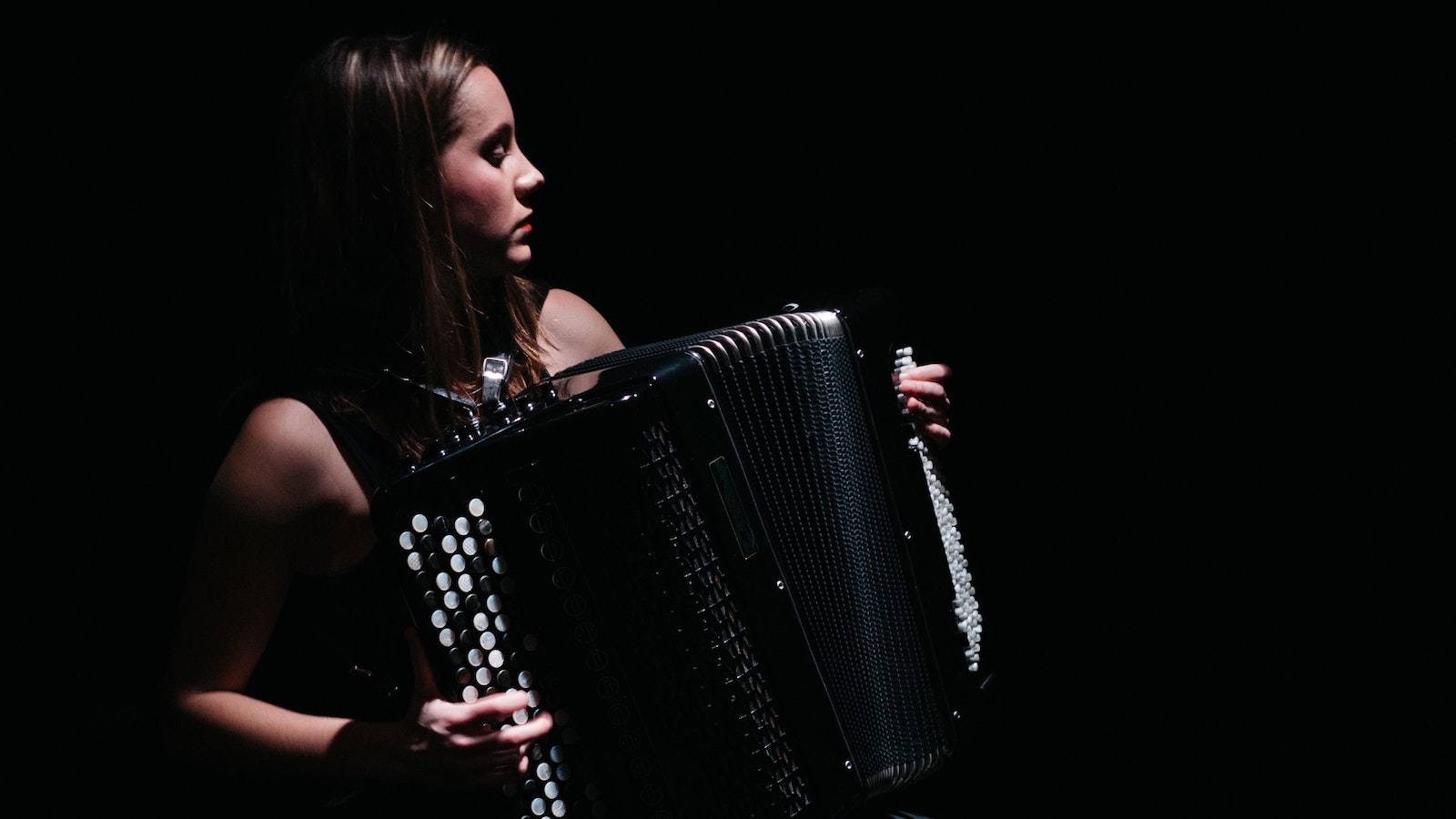 LONDON
ACCORDION
ORCHESTRA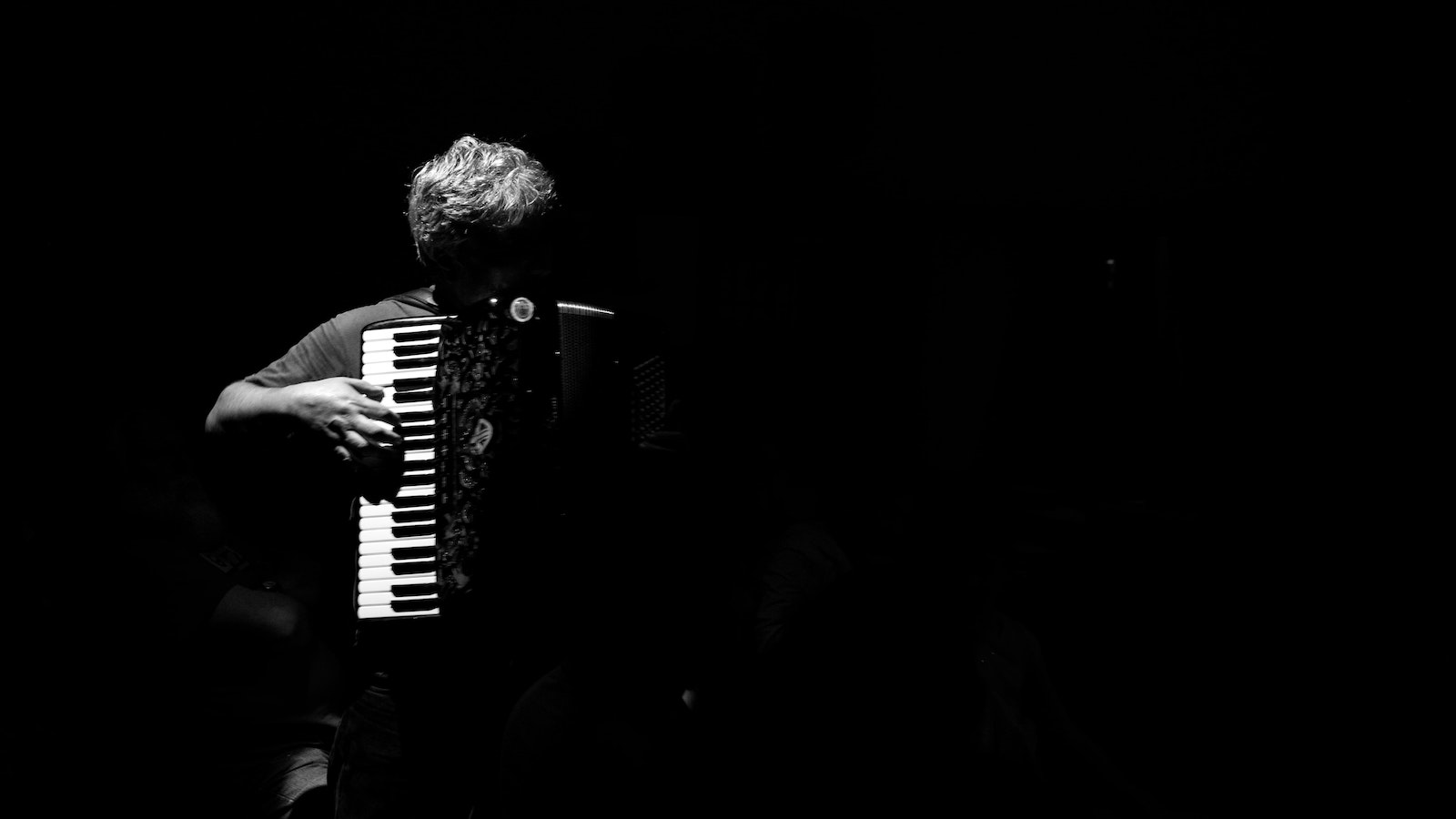 LONDON
ACCORDION
ORCHESTRA
THE UK'S LEADING
ACCORDION ORCHESTRA
London Accordion Orchestra (LAO) was formed in 1999. We've performed in concerts and festivals across the UK and Europe.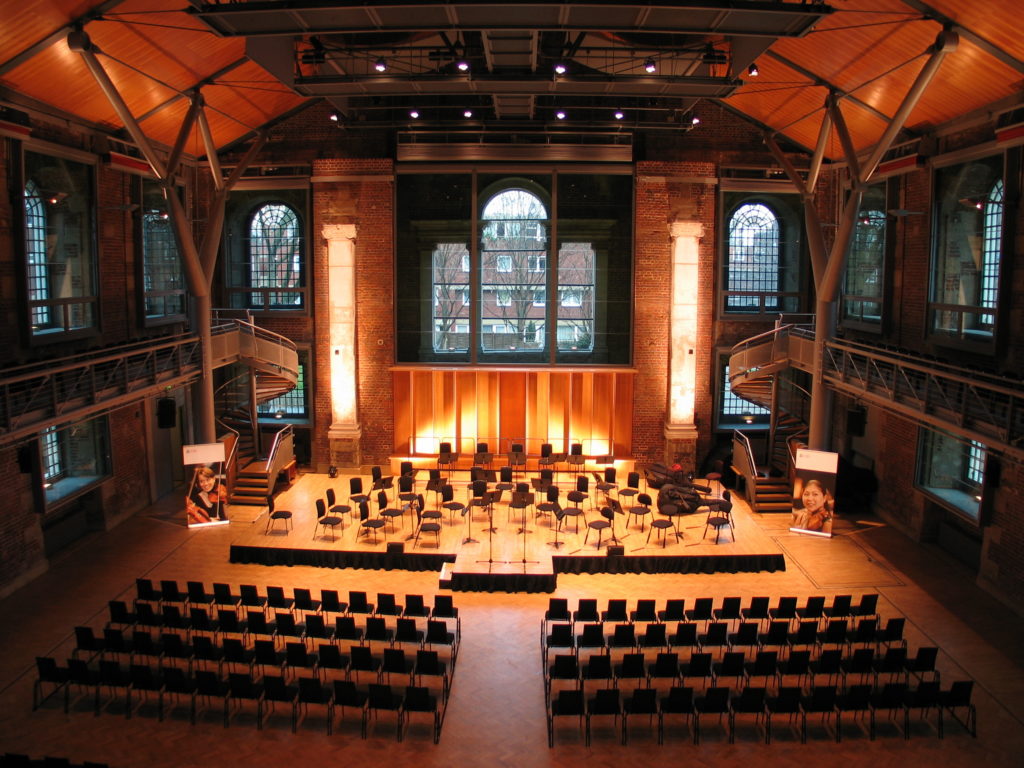 1st October – Film and Fantasy – Concert at LSO St. Luke's
Join us for a sensational concert presented by London Accordion Orchestra and the German National Accordion Orchestra at the home of the London Symphony Orchestra – LSO St. Luke's!
'Flight' at
Union Chapel
Director Raphael Neal documents the release of our album 'Flight – London Accordion Orchestra at Abbey Road'.
We play concerts, festivals and private events. LAO has a unique and magical sound and we can add something special to your event.
Our orchestras
LAO was founded in 1999 is a world class orchestra for the 21st century. We also have a second orchestra, London Accordion Players.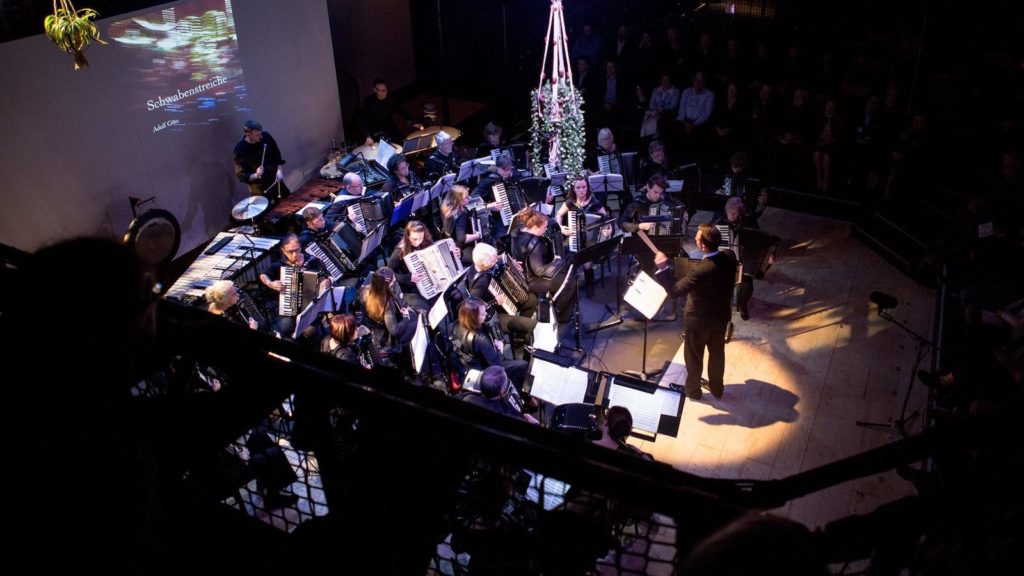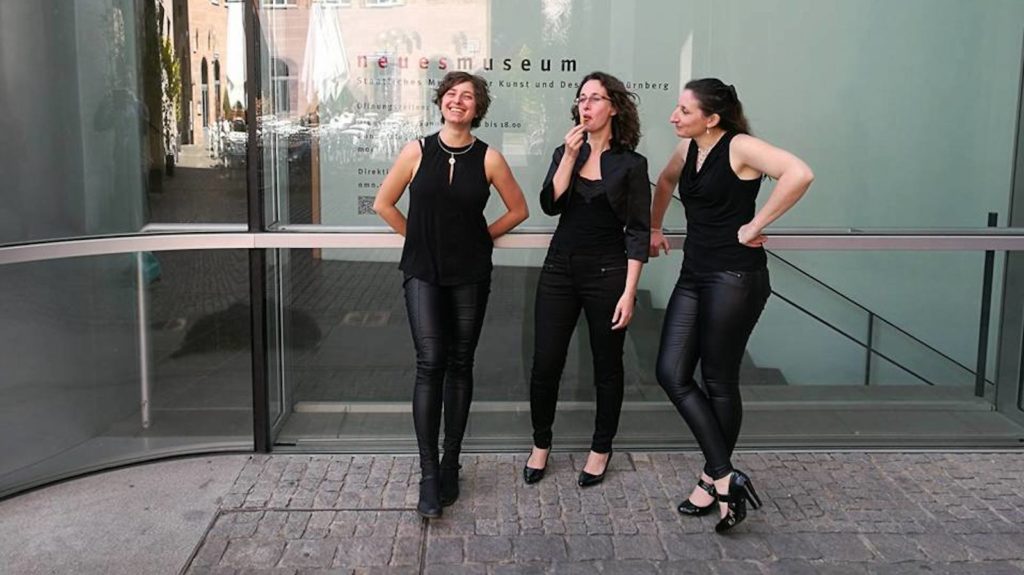 How to join
We're always happy to hear from keen, dedicated players and may have spaces in one of our orchestras.
Our sponsor
Allodi Accordions are London's finest accordion sellers and repairers. LAO is proud to be sponsored by Allodi.
Donate to LAO
We're grateful to those who can help support us. Find out how you can make a difference.