London Accordion Orchestra
Ian is a graduate of the Royal Academy of Music in London, Ian has been LAO's Principal Conductor since its formation. He brings his experience as a professional musician and composer to the orchestra and always strives to keep LAO growing musically.
His compositions are played by accordion orchestras across the world and he has given masterclasses and workshops on his music in many countries. As a performer he has played for some of the greatest conductors of our time, including Valery Gergiev and Sir Simon Rattle.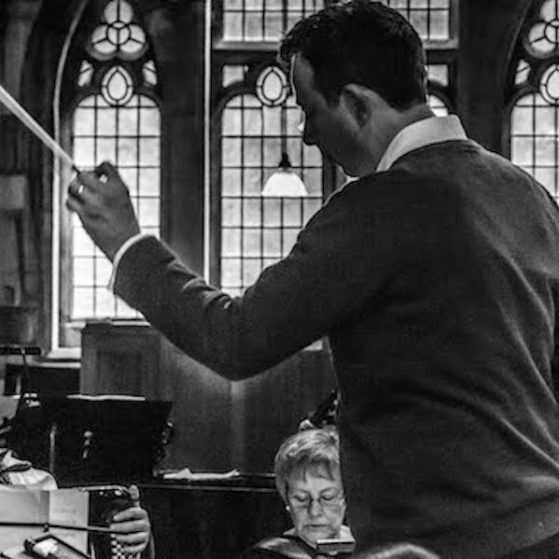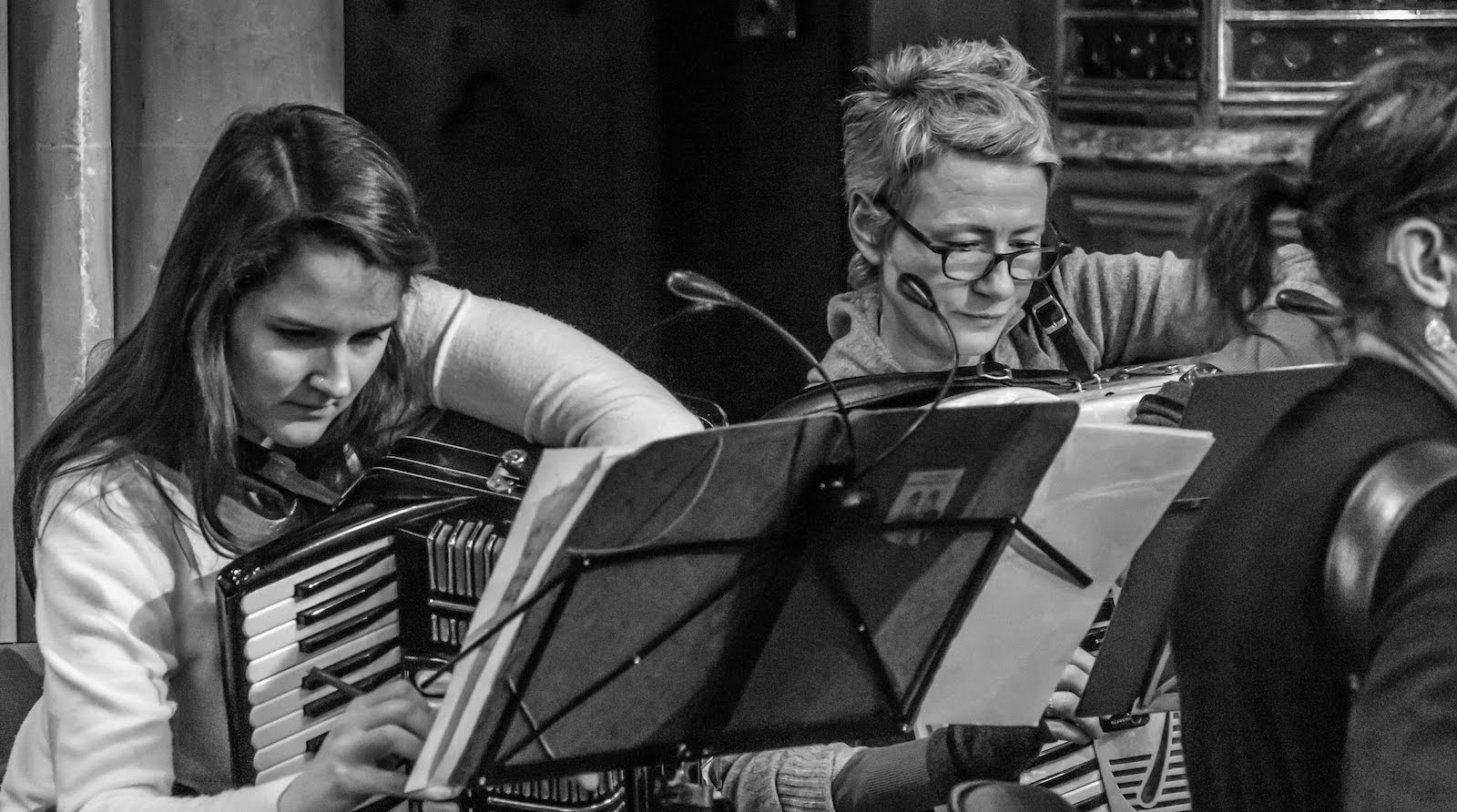 Julie has been the leader of LAO since its inception, and working with Ian to encourage new members and develop musicianship of players, she has seen the orchestra go from strength to strength.
She now takes the baton of LAO's sister orchestra, LAP and is keen to nurture this orchestra to follow in LAO's footsteps. Being able to combine her love of playing the accordion and her passion for teaching and inspiring others is what makes being a part of the LAO/LAP family so special.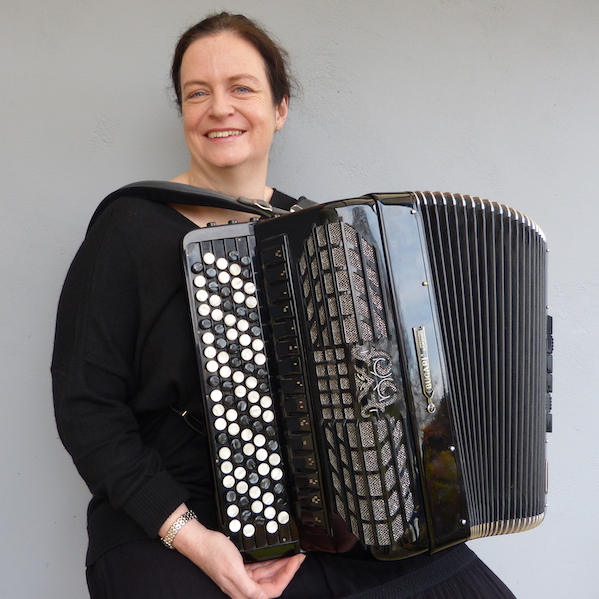 I came to LAO for the first time in 2016, encouraged by some friends whom I studied with at the Royal Academy of Music. I used to play in an accordion orchestra in my local music school, during my first years learning the instrument, and I had very good memories from it. So joining the team was a very easy decision, especially given that everyone was very welcoming from the beginning. 
Musically it is great to participate in a project that showcases the multiple possibilities and sounds of our instrument, making audiences aware of what the accordion is capable of. Also, being part of a large group of people that cooperate together towards the same aim, gives a sense of community that sometimes is hard to find in a city as big as London. It is good fun and sounds great!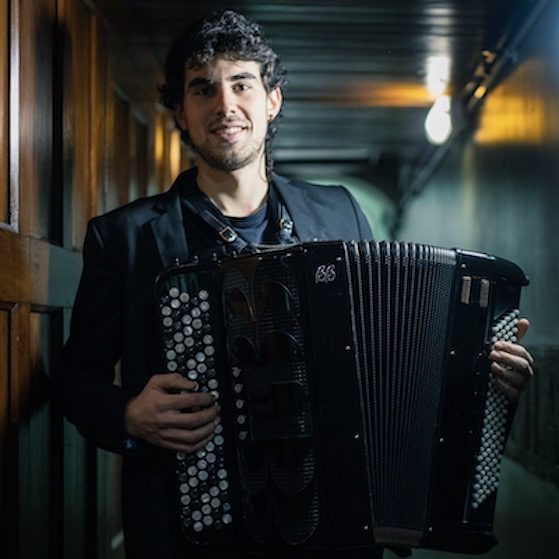 I always dreamt about being part of an accordion orchestra since I started playing the instrument in Italy. I feel very welcome at LAO and what we have achieved as a group is so much more than I could have ever done as an individual player. I love the challenges and the team spirit. How grateful I am to be playing with so many amazing musicians, conducted and guided by a fantastic director with dreams and visions. All the adventures and great locations I have experienced thanks to the orchestra.
I found friends and precious moments which will be with me for the rest of my life.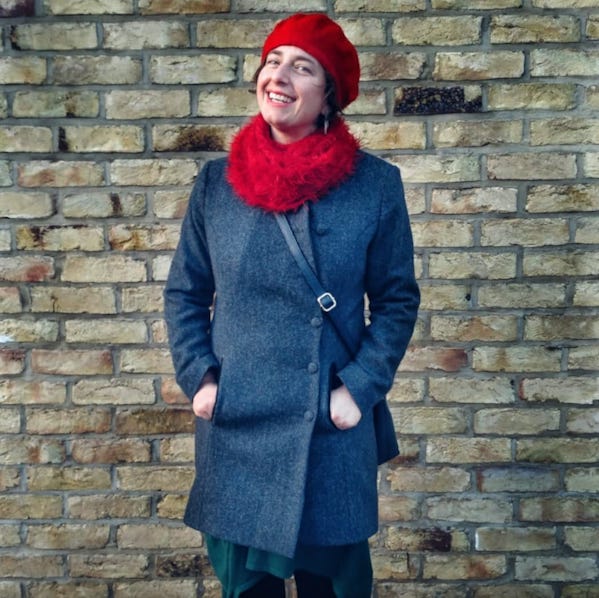 I first heard of LAO in 2015, when my accordion teacher, Stella Hughes, suggested I join. However, it wasn't until the beginning of 2019 that I gave it a go, just after I began studying for my veterinary medicine degree in London. I haven't looked back since! I also really enjoy playing in London Accordion Players. I love the sense of community within the orchestras, the opportunities I've been able to be a part of and the how it challenges me to become the best accordionist I can be.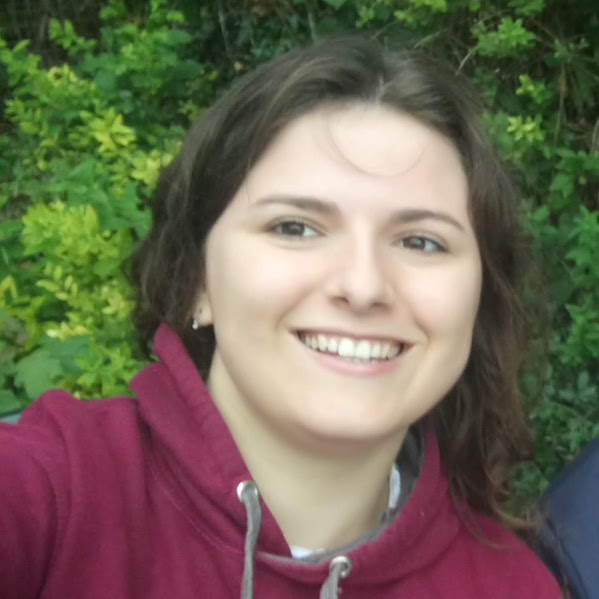 The demanding standard at LAO, thankfully, keeps me striving to get up to a good enough level. I like that. I have to work hard and practice. I get to sit next to highly trained, hugely talented musicians. I am in awe, and have so much to learn. The players are so welcoming and do what they can to support and encourage me. I feel like a new player in the England Football team, getting a pat on the back from Wayne Rooney, or David Beckham. LAO is making history in the UK, and despite it's achievements, I'm sure the best is yet to come. I don't care whose coat tails I have to cling on to, I am in for the long haul.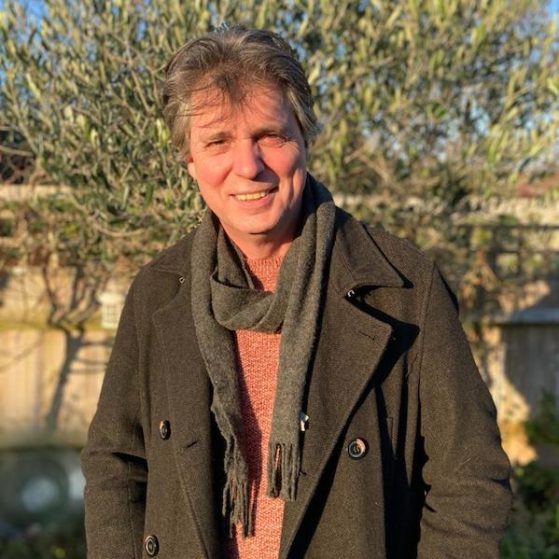 Find out more about how you can join LAO and LAP.